Returns & Faulty Goods
Our Returns & Faulty Goods Policy
Returns
If you wish to return an item, you will need to return this to us, or in some cases direct to the manufacturer.
Please contact our customer service team at cnmservice@cnmonline.co.uk to arrange your return. If an item is pruchased and taken out of the UK, the warranty becomes void.
*Please be aware in some instances, a re-stocking charge will apply.*
Faulty Goods
If an item you purchased from us does not seem to be working properly, we would first advise you to check your instruction manual, to ensure the item is on the right settings.
Some electrical items have 're-set' buttons, pressing them could get the item working again. If your item is fitted with a plug, and you do not appear to have any power going to the unit, we would recommend that you change the fuse before reporting the problem, as this again, may solve the problem.
If the item you purchased from us should develop a fault within the first 30 days, please contact the customer service team at cnmservice@cnmonline.co.uk, a member of our team will contact you as soon as possible and ensure we deal with your fault/issue promptly.
If your item develops a fault after the first 30 days and is still within the warranty period, you will need to contact the manufacturer of your item. The manufacturer may require your date of purchase, the model number and serial number/ batch number of your item, so please have these to hand when you call them. Every manufacturer operates differently, and the course of action may differ, depending on the item at fault, however, they will be able to advise you what action will need to be taken.
Manufacturers
Please see below a list of our main manufacturers contact details, if the manufacturer is not listed below then please get in touch with customer service and we will deal with this for you.
Burco - 0344 815 3742
www.gdpacatering.com
Creda - 0344 879 35 88
Dimplex - 0344 879 35 88
www.dimplex.com
Hyco - 01924 225 200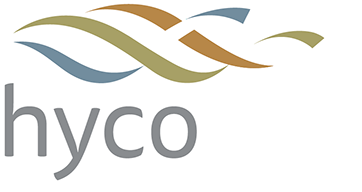 Stiebel – Eltron - 0151 346 2301

Redring - 0344 879 35 88
Zip - 03456 005 005