The Finn Radiators are a unique, versatile heating product that aim to provide additional warmth to your space.
What makes the Finn unique is its ability to be installed almost anywhere whether it be horizontally on the floor, vertically up the wall or upside down on the ceiling. Alongside this, it is sleek in design which means you can can place it anywhere within your property including under beds, beneath floorboards and over doors. This allows for adequate heating without using up a lot of space, making it a popular product within its own right. The Finns are available in lengths of 500mm to 1950mm as well as custom size options if requested. They are the perfect heating solution for both domestic and commercial settings.
Check out these customer images below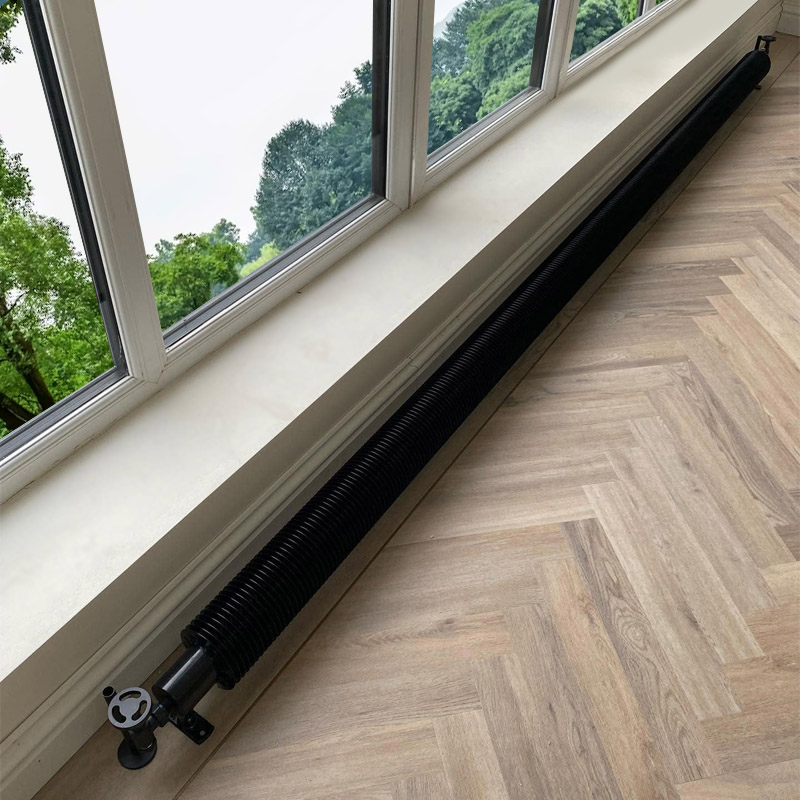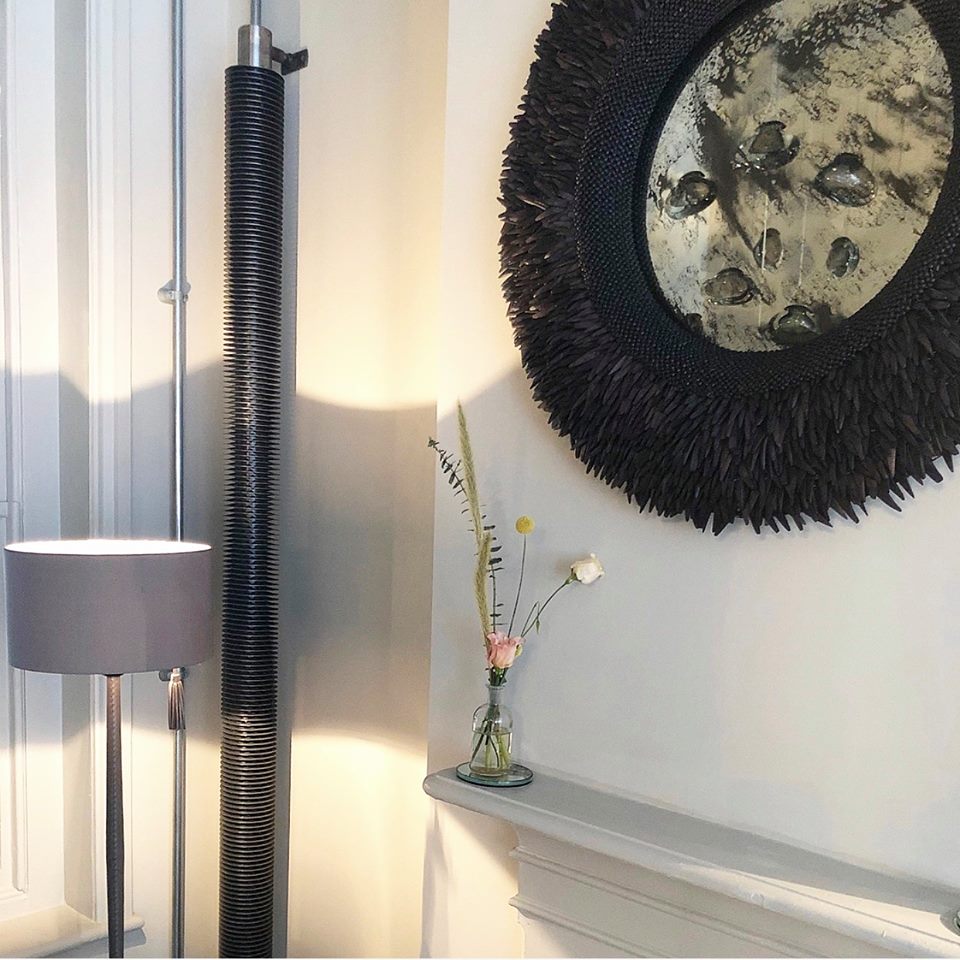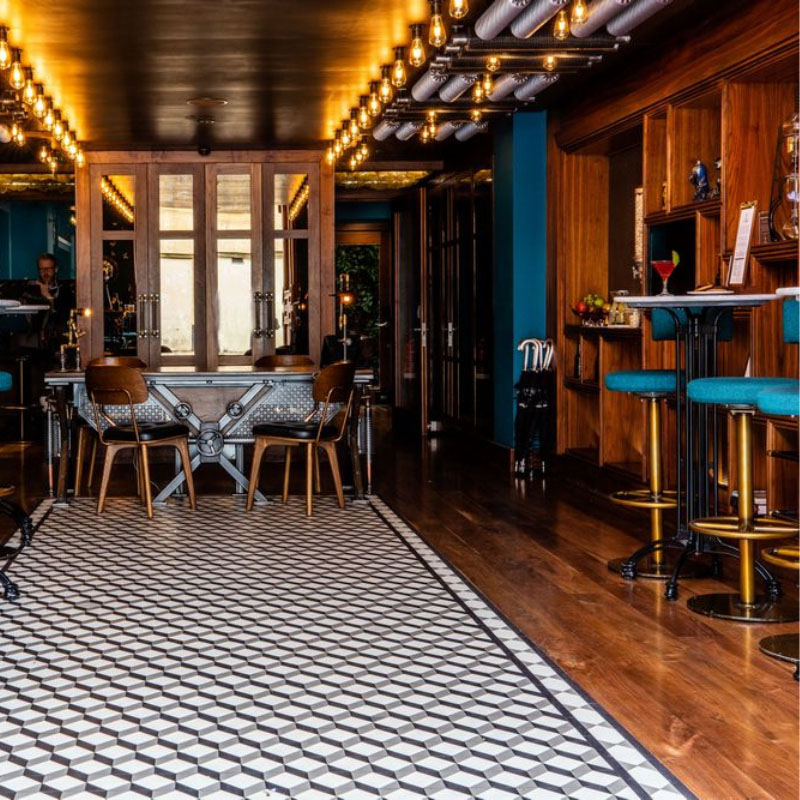 As well as being available in number of sizes, there is also a range of finishes to choose from too. This includes Bare Metal, Bare Metal Lacquered, White Metal, Black Metal and custom colour options allowing for complete customisation of the Finn Radiator to suit your style. The Bare Metal options embody the industrial, rustic look which will suit any modern interior and add texture into your design. If this look isn't for you, then you may opt for the classic White or Black Metal options. The Custom Colour option is also not to be over looked if you want a perfectly blended, cohesive look.
Finish Options
Along with these personalisation's, the Finn can also be purchased as standard Central Heating, Electric or Thermostatic. Central Heating Finns are wet system radiators and their heat output is controlled by your boiler. Electric Finns are fitted with an electric element that you can switch on or off, the size you choose will determine the heat output. And finally, Thermostatic Finns are equipped with a mechanical regulator which allows you to control the heat output. There are 4 settings which include low, medium, high and frost protection. All of these Finns are designed to provide sufficient background heating to areas where a regular radiator is not neccessary.
However, if you desire a Finn that will provide the same heat output as a regular radiator then you can opt for a Bull Finn Radiator. Differently to the standard Finns, Bull Finns are manufactured with a higher height and width and can be the sole heating tool for your space. They are available in the same finish options as well as Central heating, Electric and Thermostatic versions also.
Finn Types
We hope you enjoyed this insight into our bespoke Finn Radiator Range and are inspired to style your own. They are certainly a unique product and a top seller in their own right. If you have any queries or would like to pop down to our showroom for a closer look at these magnificent radiators, please contact us at cnmservice@cnmonline.co.uk or on 01977 663331.
Thank you for reading,
CNM Team.